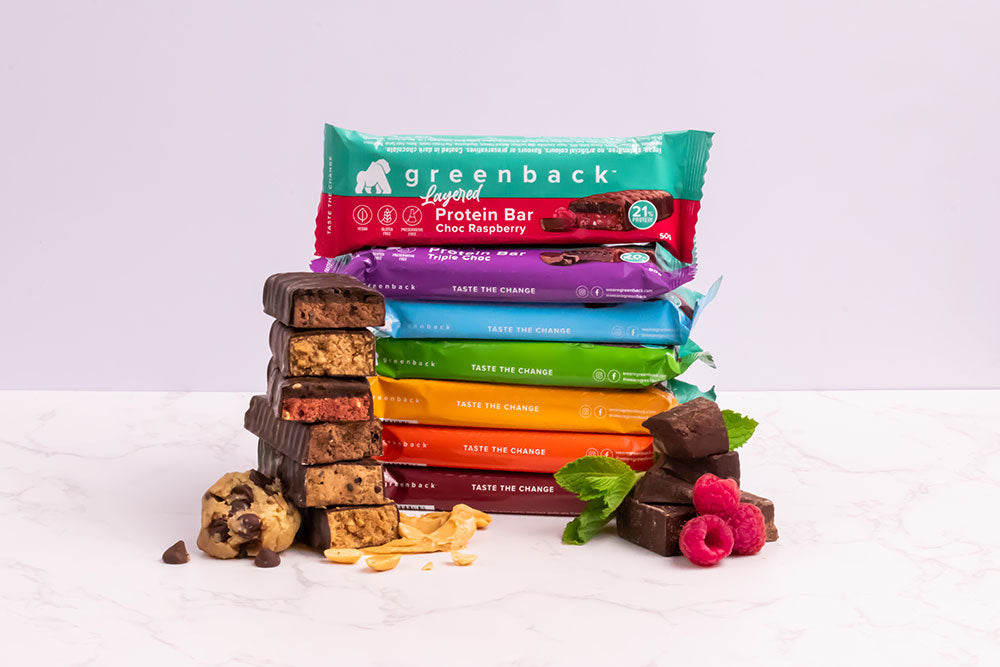 Greenback understands and appreciates the benefits of plant nutrition. In 2020, our mission was to create a purist plant-based brand, in a market dominated by whey.
As a family-owned business, we don't compromise on quality or taste, knowing that we are providing for our family and for yours.
It's that simple!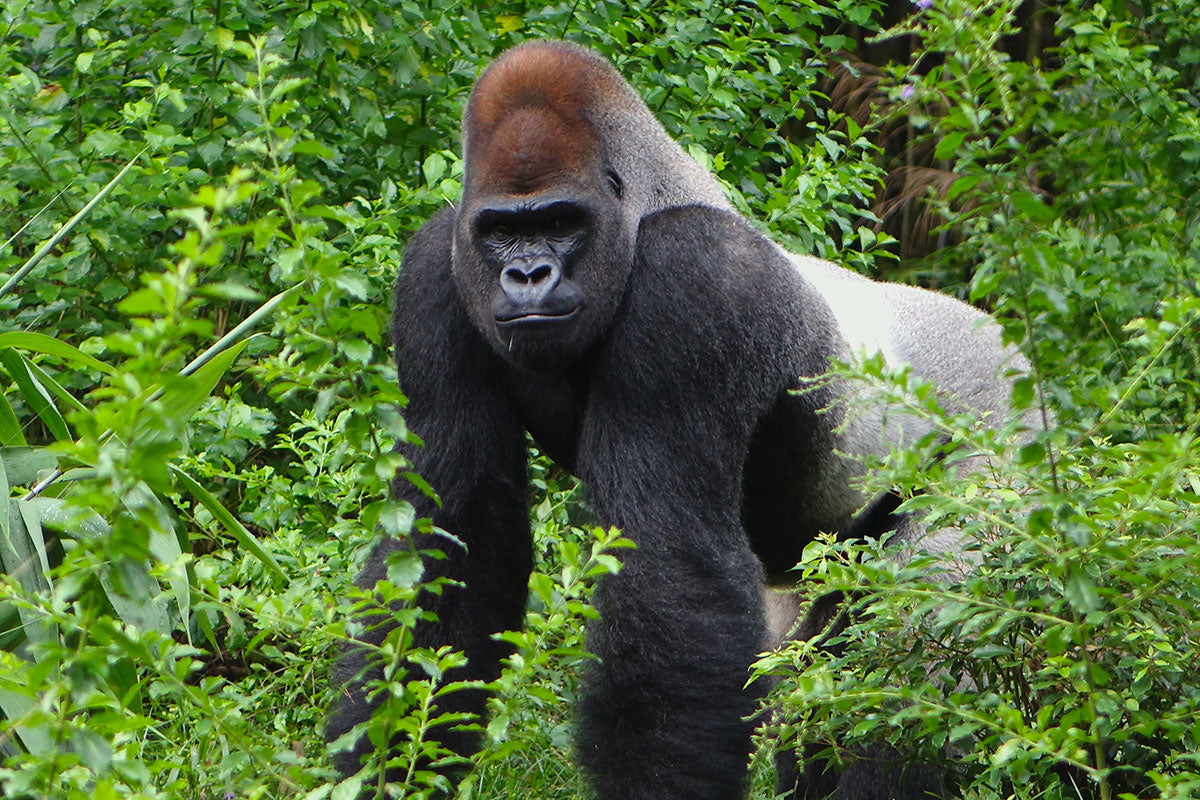 Greenback is a plant-based brand inspired by the strength and vitality of the majestic silverback gorilla. Just like these remarkable creatures, we embrace the power of a plant-based lifestyle. Our plant-based products offer superior quality, and they taste delicious.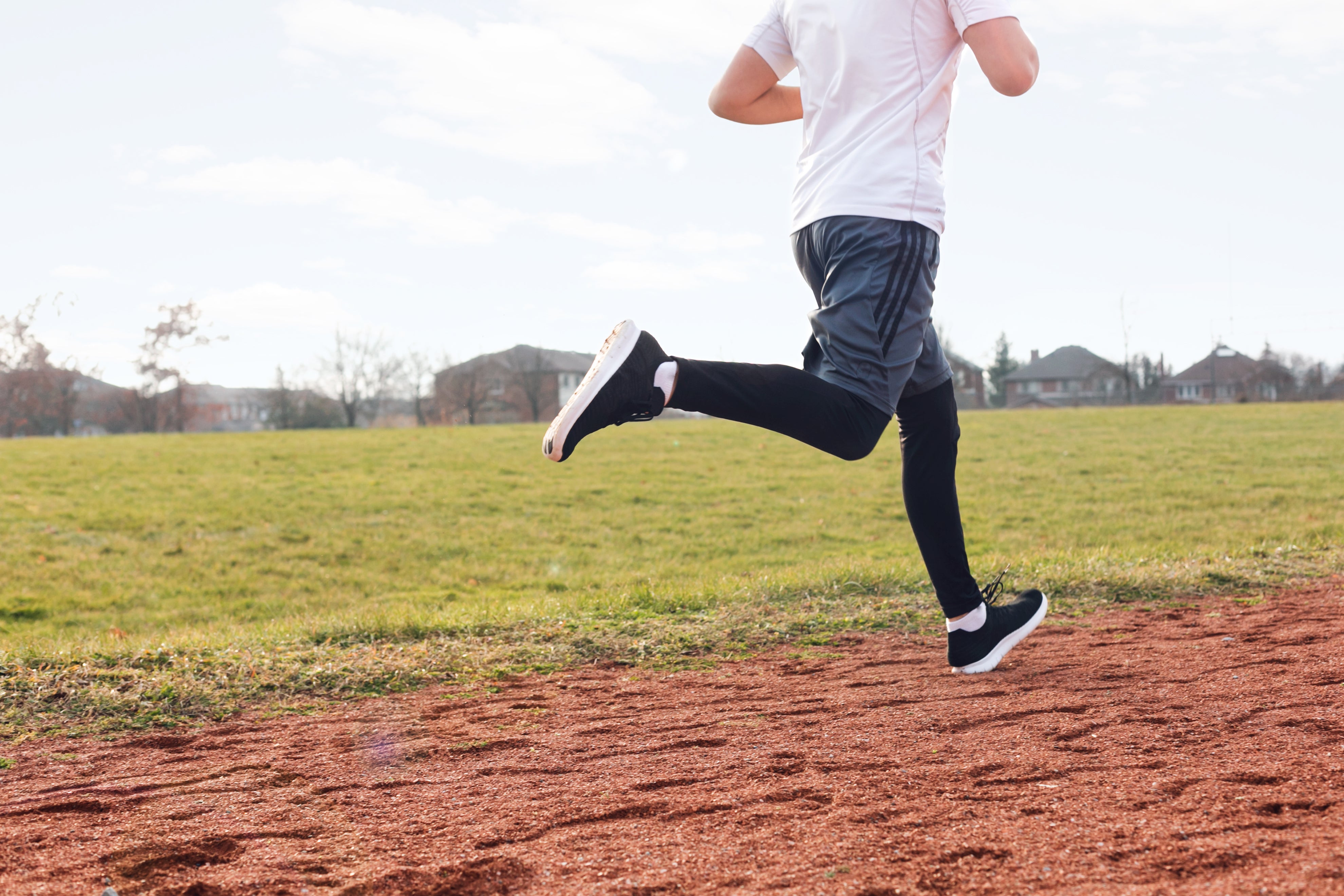 Our brand stands for quality, health, sustainability and taste. We believe in nourishing the body with the goodness of nature. Our products are sourced with integrity, blended locally and crafted using the finest plant-based ingredients. Our hope is that you can taste the change!